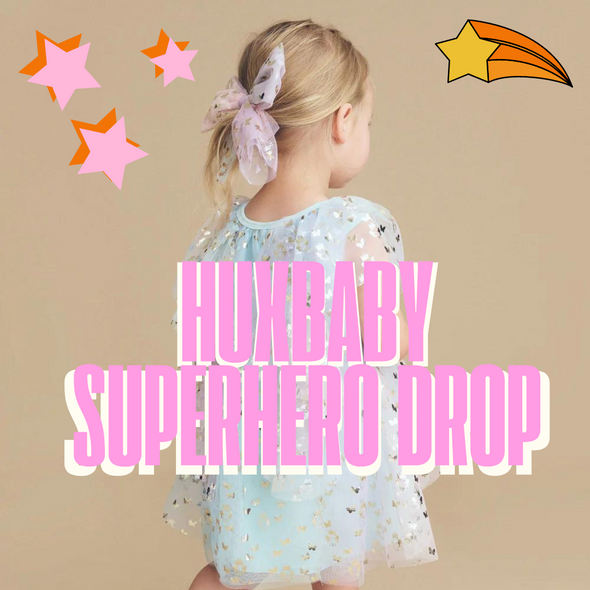 A playful & fun spin on all your favourite signature characters from Huxbaby in a timeless way!
were stocking sizes from 6months to 8 years old!
Our entire family Love wearing Huxbaby- Raphael and Romeo love the colours and the fabric and Aria will pick a Rainbow tulle number anyday!
Raphael is 8 now and takes a size 8
Romeo is 6 and takes a size 8/9
Aria is 3 and takes a size 3