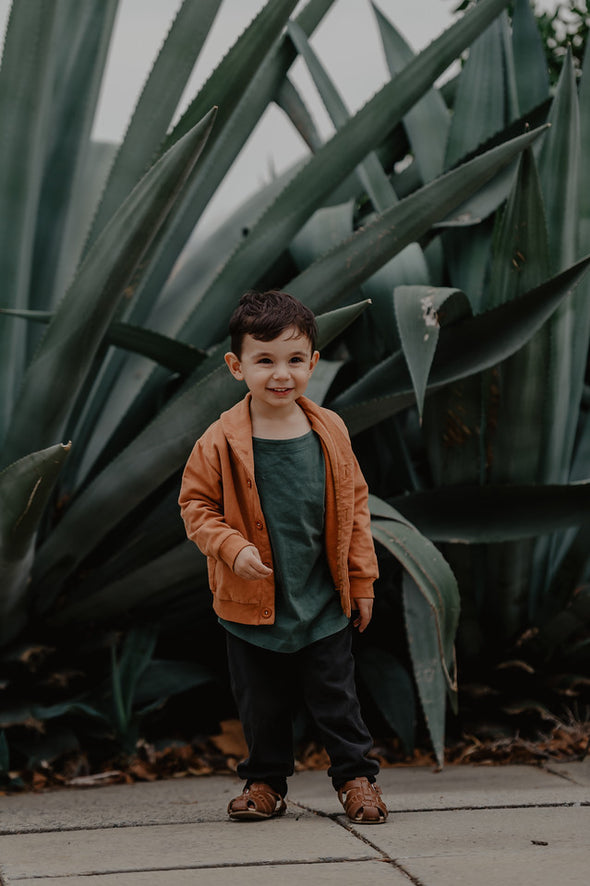 All the way from The Netherlands Gray Label use the finest Italian Organic Cotton & Fleece to bring to life rich colours and silky textures.
Featuring transcendent designs, both winter and summer look chic and sophistocated whilst being absolutely comfortable!
This Amsterdam based line has the most amazing hues of colour and texture, try it to find out why New Yorkers are going mad for it!